Laura Duffy is a qualified solicitor and has over 15 years of experience acting in both Plaintiff and Defence Litigation and Family Law.
She represents clients on a broad range of issues such as accidents at work, road traffic accidents, Garda compensation claims, Fatal Injury claims and medical negligence. Laura regularly acts for parties in Separations, Divorce and Co- habitation and has completed a diploma in Family Law.
Laura is a member of the Dublin Solicitors Bar Association and is a Certified Mediator.
Laura joined the team at Elizabeth Howard & Company in 2018.
Contact Laura on : lduffy@elizabethhoward.ie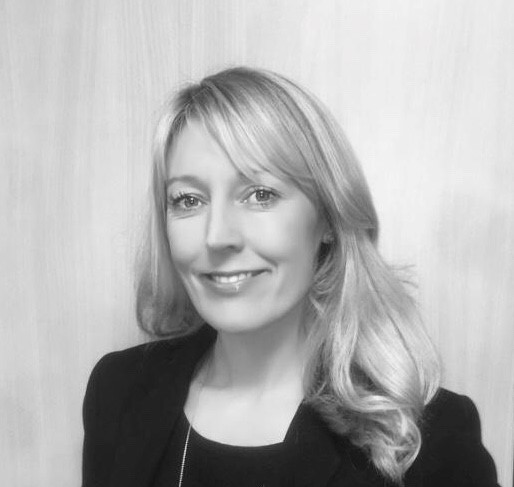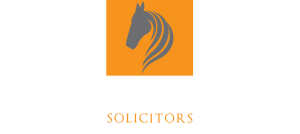 Ballyowen Castle, Eurospar Shopping Centre, Lucan, Co. Dublin
Ph: (01) 610 5185 Fax: (01) 505 5045 Email: info@elizabethhoward.ie