If you are a member of A Garda Siochana and suffered an injury during the performance of your duties, you may be entitled to compensation. Both Elizabeth Howard and Laura Duffy have vast experience in the area of Garda Compensation Claims.
Here is what you need to know;
Gardai are inherently at risk due to the nature of the job, therefore the State may be liable to compensate you for your injuries.
A claim must be submitted within three months of the date of incident. Whilst there is discretion to extend this time limit it is vital to obtain advice as soon as possible.
If you are a member of An Garda Siochana and require advice regarding an injury, call us today on 01-6105185 and we will be happy to help.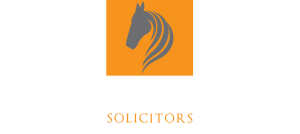 Ballyowen Castle, Eurospar Shopping Centre, Lucan, Co. Dublin
Ph: (01) 610 5185 Fax: (01) 505 5045 Email: info@elizabethhoward.ie