If you have been over-charged as a result of the Tracker Mortgage, this may amount to a breach of contract by the Bank and you may be entitled to compensation.
Here is what you need to know:
A tracker mortgage gives you a contractual right to an agreed rate of interest linked to the European Central Bank's main rate of interest.
If you have been overcharged interest and your repayments are greater than they should have been, you may be entitled to redress.
If you have already accepted compensation and redress by your Bank, you can still seek further and better compensation as a result of being overcharged.
The time limit to bring a claim is 6 years from the date of breach of contract.
We will be able to advise you on the best course of action, call us today on 01-6105185 and we will be happy to help.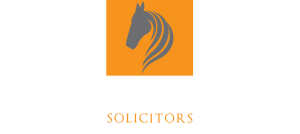 Ballyowen Castle, Eurospar Shopping Centre, Lucan, Co. Dublin
Ph: (01) 610 5185 Fax: (01) 505 5045 Email: info@elizabethhoward.ie